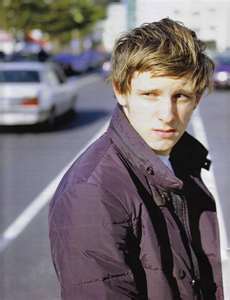 Aliases
The Human (designation)
Occupation
Police officer
(formerly)
Member of
The T.A.

Adrian Wayne was a galactic oddity. He shouldn't have existed, but the universe revolved around him literally! After, escaping death on several occasions Adrian Wayne was thrown into an unlikely friendship, with the protective android Teselecta. The two reluctantly fought against agents of The Darkness in order to ensure the stabilization of the multi-verse, but an unpredictable accident resulted in an unstable rift collapsing on Adrian Wayne resulting in his death.
Biography
Early Life
The Massacre
Into the Darkness
Armageddon
Death
A God
Sacrifice
Characterization
Development
Storylines
Personality
Powers and Abilities
Relationships
Trivia
Ad blocker interference detected!
Wikia is a free-to-use site that makes money from advertising. We have a modified experience for viewers using ad blockers

Wikia is not accessible if you've made further modifications. Remove the custom ad blocker rule(s) and the page will load as expected.